Studying at AU
What to expect at Athabasca University
Start here if you're new to AU and want to know what to expect from our programs and courses, including technology requirements and tuitions and fees.
What To Expect from Programs and Courses
---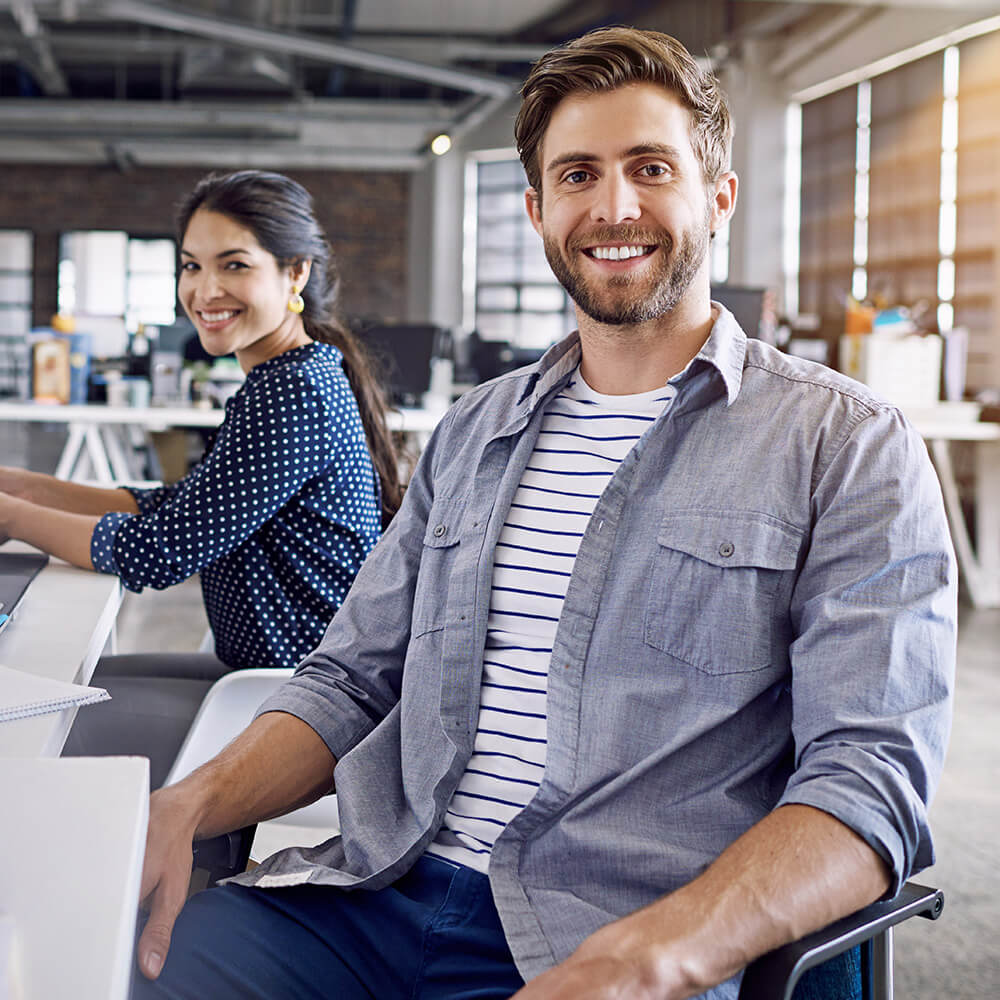 We recognize past education
If you have previous education, you will want to look into Athabasca University's transfer credit evaluation. This education could count towards a degree at AU. This works both ways too - Athabasca University's courses are recognized by other academic institutions, so you can get ahead by adding an online course to your semester or taking a course during your summer break.
How to Receive Credit for Experience
---
We support our students
Athabasca University may be mostly online, but that doesn't mean we don't have amazing services and support. We're always here for our students.
How We Support Students
---
Flexible schedules & timelines
A university education can be a considerable time commitment; even with our flexible formats. Here's what you should know about scheduling and deadlines so you can plan your studies with ease.
Learn about our Flexible Schedules & Timelines
"Finishing my degree at Athabasca University was the last big step. I always regretted not having a university degree. It's never too late to be the person you could have been."

Marni PanasBachelor of Health Administration Read Marni's story
Getting started at Athabasca University
Does Athabasca University sound right for you? You could be working towards a university degree sooner than you think!
How to Get Started at Athabasca University
Get Information about AU
We have information to share with you!