Applications and admissions
Choose the right program for you and set yourself up for success with an accredited undergraduate, master's, or doctoral degree program or individual courses tailored to your goals.
Apply now
Apply to AU
Discover the perfect path for you! Most of our online programs are offered in a flexible way, with both full-time and part-time studies — whatever works for your schedule. Whether you're a Canadian or international student interested in applying for an undergraduate or graduate program or taking open studies, we've got you covered.
Apply now
How to transfer credits
We value your expertise. Get credit for your existing diploma or course completions, prior work experience, or relevant background, saving you time and money on your path to success.
Learn about transfer credits
Investing in post-secondary education
Study at your own pace with our pay-as-you-go approach. You pay for each course only when you register for it. Plus, we offer a range of financial support options, regardless of what type of student you are or your field of study.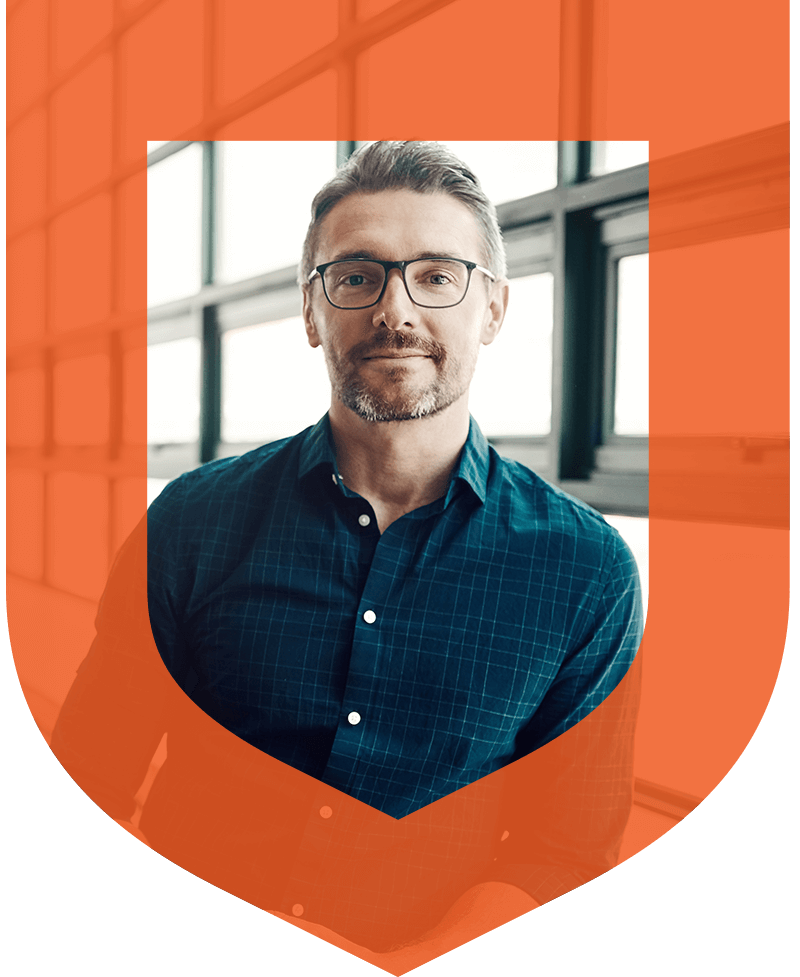 Research funding and assistance
There are many ways to get funding for your research at Athabasca University. These opportunities encourage creativity and innovation in research while recognizing students' contributions to AU's research climate.
Discover research funding opportunities