First Year Online
Life after high school doesn't need a set plan
There's no set course to follow when it comes to education. So if you want to work full-time, study when you have the time. If you're taking a gap year, you can still get a few credits under your belt before you dive back in. If you're not sure what path in life to take, start your post-secondary journey online any time and find the best direction for you.
Find your path and get a head start on your education, in your own time and on your own terms, with Athabasca University—Canada's Online University.
If you want to learn more about what it's like to study with Athabasca University, what it takes to successfully complete one of our classes, and what are the top 10 courses for new post-secondary learners, download our Online University Toolkit below.
Get started with our Online University Toolkit.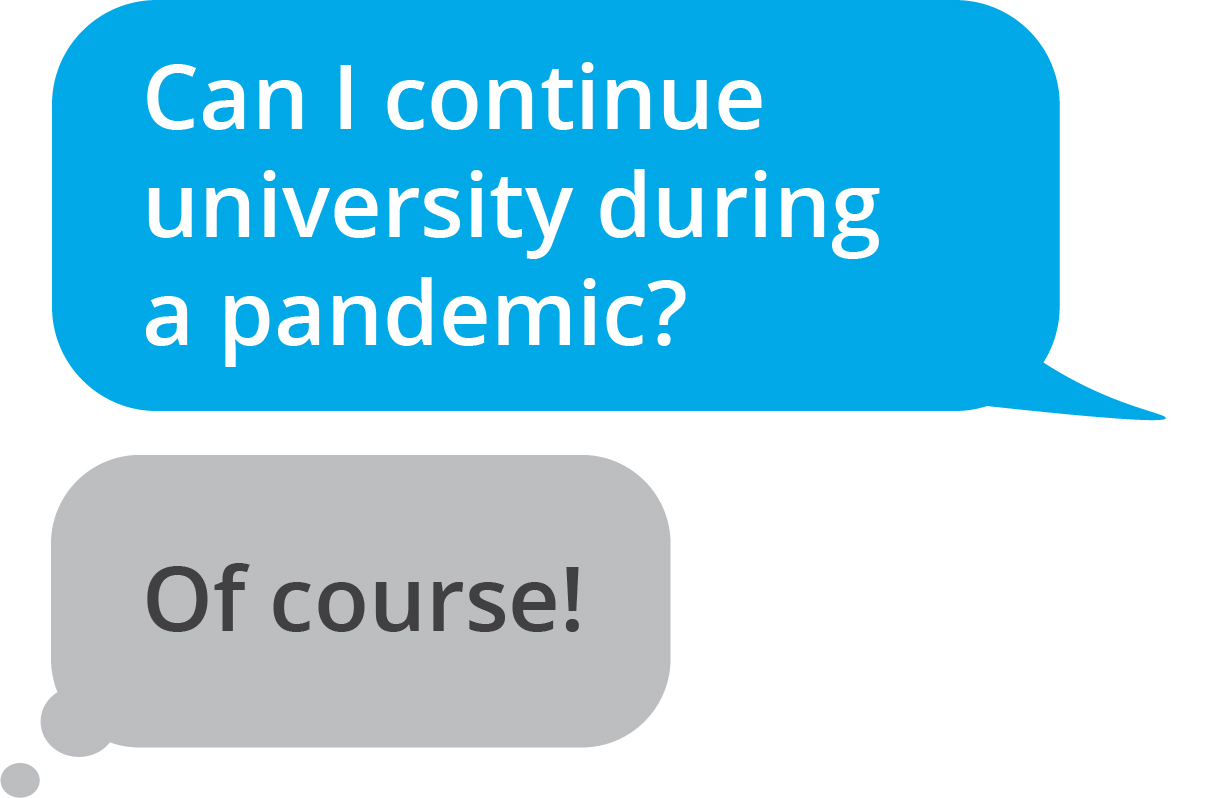 Find the tools you need to succeed
Download our Online University Toolkit and find out how to get started with Athabasca University.
Thank you, for reaching out to us!
We've sent an email to your inbox to confirm you'd like to receive communications from us.
---
A few questions worth asking