Credit for Experience
At Athabasca University, your previous education counts. Recognition of prior learning could mean taking fewer courses to get your degree, saving you time and money.
You must be enrolled in an AU program before your transfer or advanced credit can be evaluated. However, you can start the process by requesting an evaluation right when you apply. A one-time evaluation fee will apply.
How long will my evaluation take?
Evaluations take time. Once we have received all required documentation, there is a brief waiting period to receive the results of your transfer credit assessment. Current processing time is 4 weeks. While you wait for your evaluation of previous education to be completed, you may register in courses.
Once your evaluation is complete, we will notify you of which credits you have been awarded and how it applies to your program of study.
---
What are my transfer credit options?
Credit for previous education
We have lots of options to help you get credit if you have taken previous post-secondary courses, or have already completed a previous certificate, diploma or degree. You may be able to get transfer credit toward up to 50% or more of your Athabasca University undergraduate degree.
How to Get Credit for Previous Experience
---
Challenge for credit
Do you have enough knowledge about a subject that a course may be repetitive for you? This is why many of our courses have a challenge for credit option.
There is a non-refundable challenge for credit fee and you have one opportunity to challenge a course. If your challenge is not successful, you must register in the course and pass to get the credit.
What courses can't be challenged for credit?
Graduate courses can't be challenged for credit. There are also some specific circumstances where you can't challenge an undergraduate course for credit, even if that option is normally available.
Did you know?
You may be able to get transfer credit up to 50% or more of your Athabasca University undergraduate degree.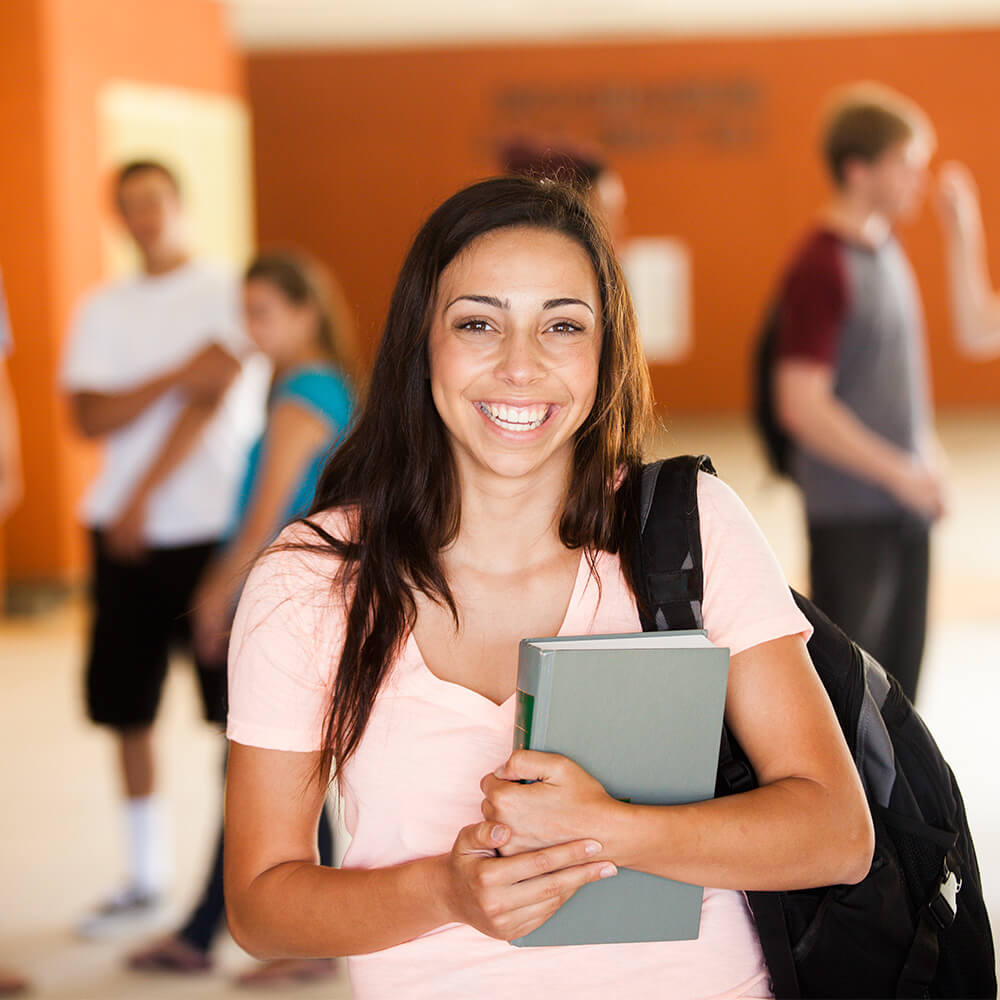 Get credit at your school from studying at Athabasca University
With undergraduate courses beginning every month, we make it easy for you to take some courses to fit into a program at another institution. You'll need to become an AU non-program (visiting) student to get started.
AU is unable to advise you on which of its courses would transfer into a program at another institution. The decision to accept courses for transferability lies exclusively with the home institution.
Learn More About Outbound Transfer Credit
---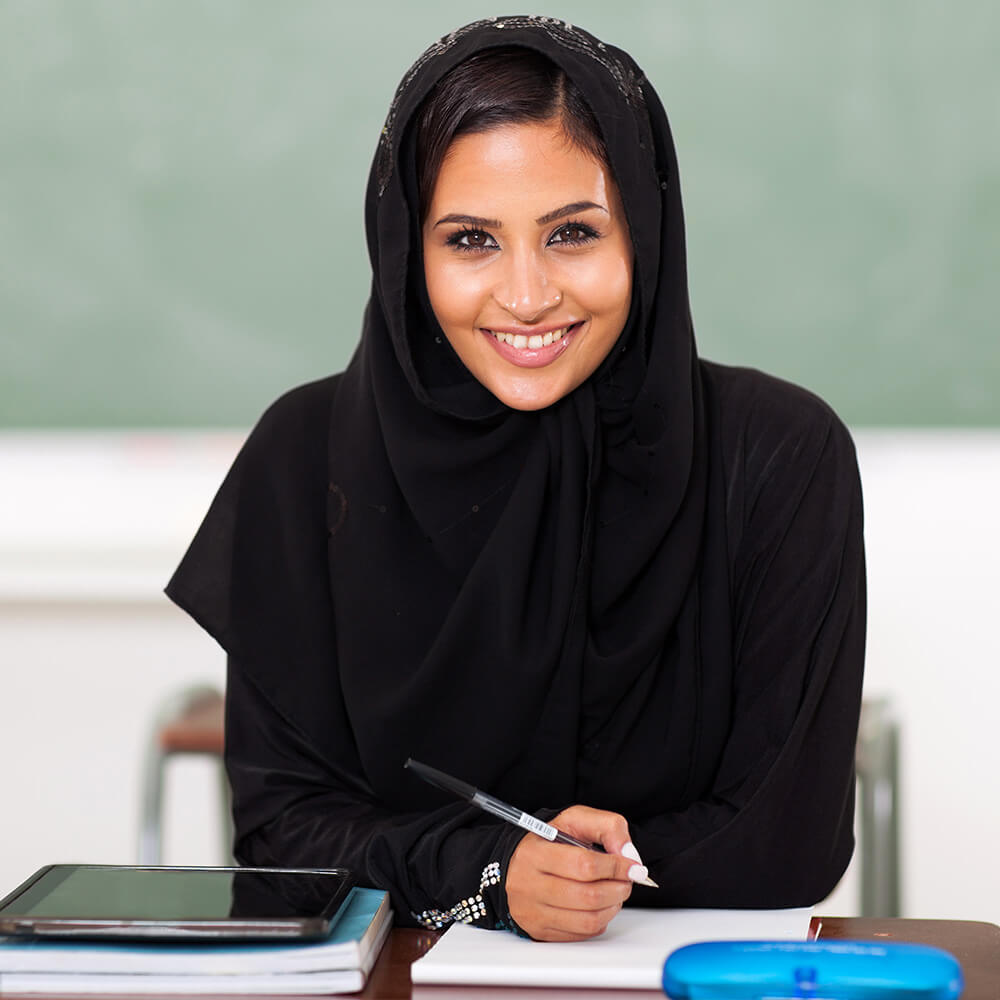 Transfer credit for foreign credentials/non-Canadian students
If you have credentials from an institution outside of Canada or the United States and you would like Athabasca University to consider them for transfer credit, you'll follow a different assessment process. Students that fall into this category should refer to the Foreign Transcript Evaluation process.
Learn More About Foreign Transcript Evaluations
---
Want to learn more about our transfer credit process and how we recognize your previous experience?
Learn More About Evaluations and Transfer Credit
Get Information about AU
We have information to share with you!