Current students
Your student experience at Athabasca University will differ from that of a traditional university. But rest assured, we are here to support you every step of the way. We offer a wide range of tools, support services, and helpful materials to ensure your success.
myAU
myAU is a convenient and secure web portal for Athabasca University students. You gain access to your student information system with just one login. Consider it your go-to place for all the resources essential to your journey as an AU student.
Login to myAU
Student record
With your Student Record, also known as your Academic Record, you can register or withdraw from courses, apply for course extensions, check grades, request transcripts, and more.
Access your Student Record through myAU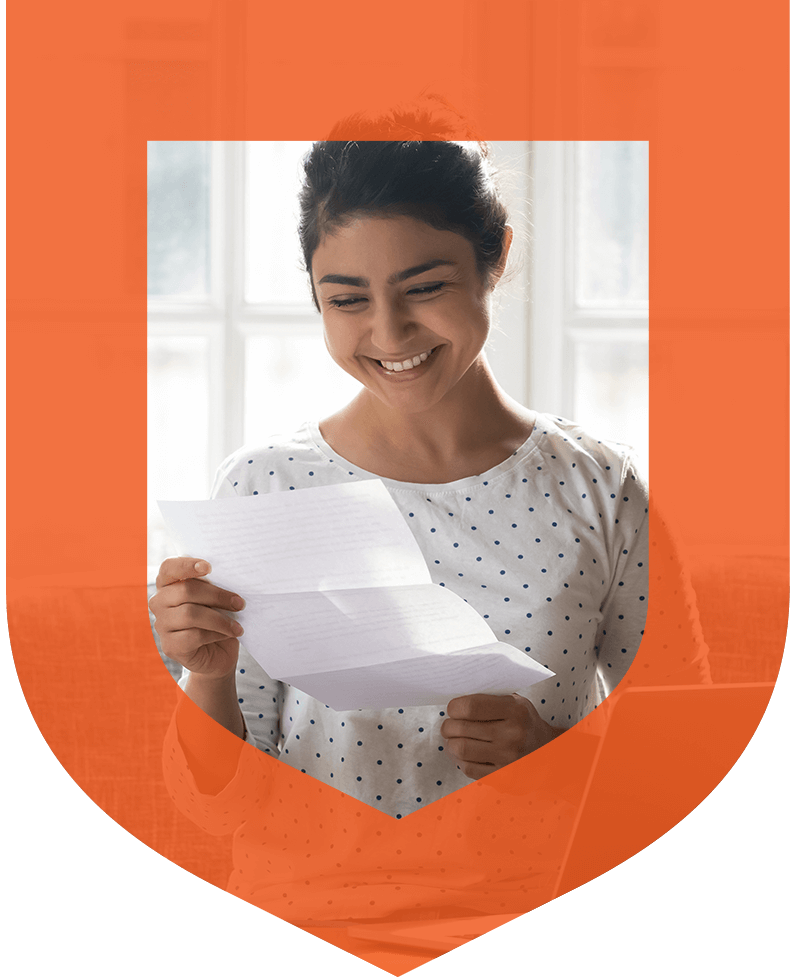 Financial aid and rewards
We're dedicated to supporting your academic goals by providing financial assistance programs and scholarships, awards, and bursaries. Let us help you overcome financial barriers and maximize your educational experience at AU.
Discover your options
Take charge of your education at AU
Browse the information below to understand how to take exams at Athabasca University and access your grades and transcripts.