Learn online with Athabasca University,a world-class leader in distance education.
open. online. everywhere.
Undergraduate Courses
Start Every Month
Graduate Courses
Paced and Monthly Start
"I knew I had the drive and ability to get it done, so it was just a matter of finding a program I could take on the road. AU is by far one of the best experiences and best things I've ever done." > Jan Reischek, MBA (2013)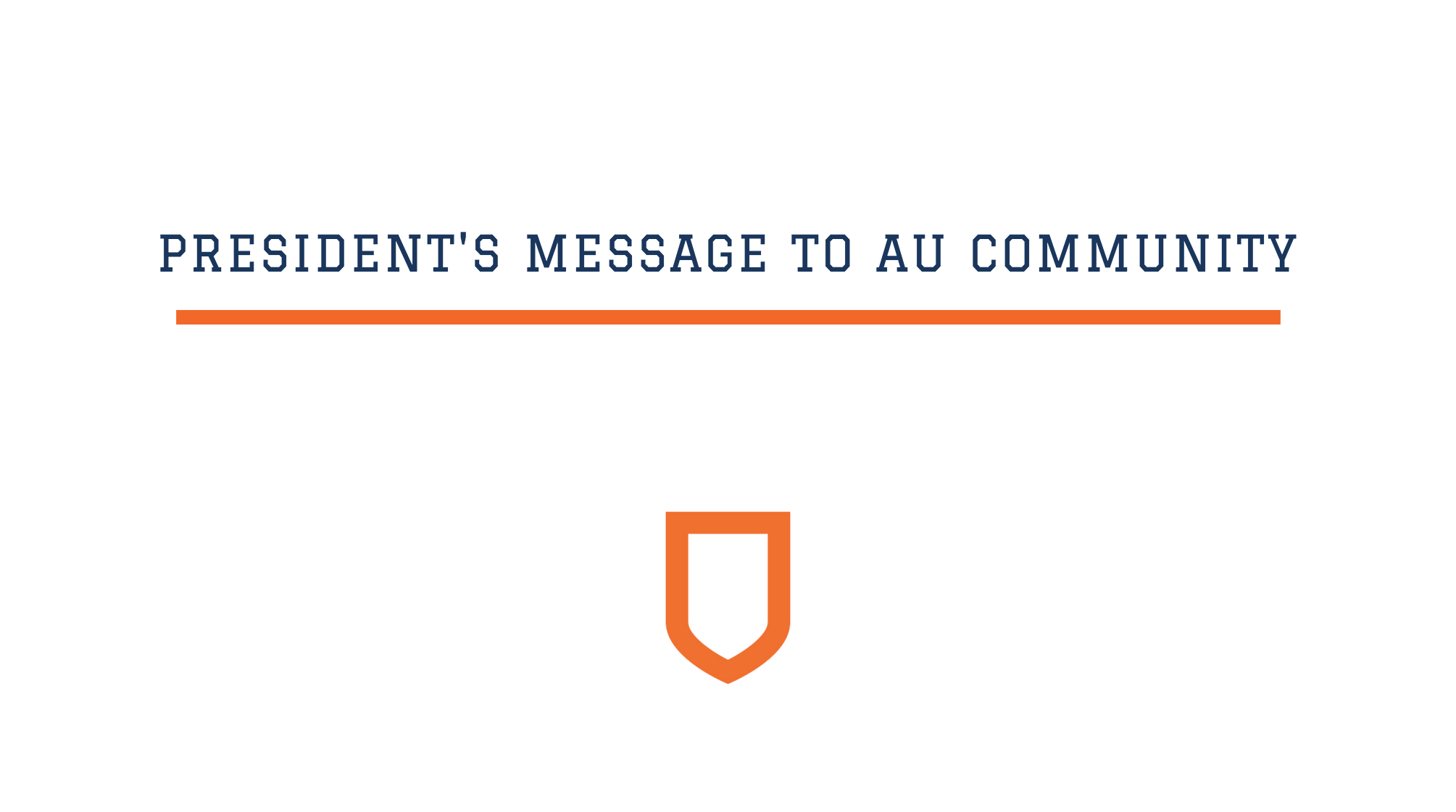 Following the evacuation of Fort McMurray, AU immediately implemented course, program & other accommodations for students affected.
Read More
Updated March 22 2016 by Web Strategy, Advancement