Learn online with Athabasca University,a world-class leader in distance education.
open. online. everywhere.
Undergraduate Courses
Start Every Month
Graduate Courses
Paced and Monthly Start
"I am in the home stretch of completing my BA in English with a minor in Humanities. Not completing my university education the first time around at a traditional university was such a difficult thing to come to terms with, but life got in the way. I'm now in my 40s; I work part time, keep my husband and busy son on track and AU is honestly the only way I could finish my degree. It hasn't been easy, and I often envy students who don't have all the life commitments to work around, but I know when I do complete my studies, I will feel amazing." ~ Carla Knipe, Calgary, Alberta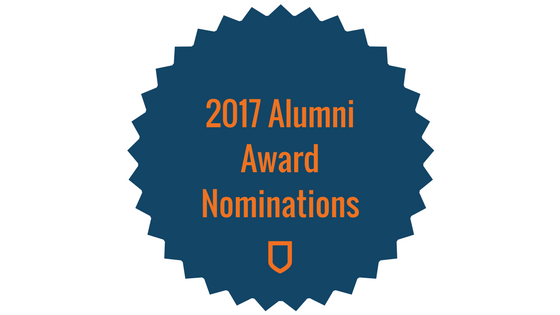 Recognizing students and alumni for reaching milestones - now that's something worth celebrating.
Read More